We place ATMs at zero cost with 24-7 cash loading services
Night Club Promoting & ATM Services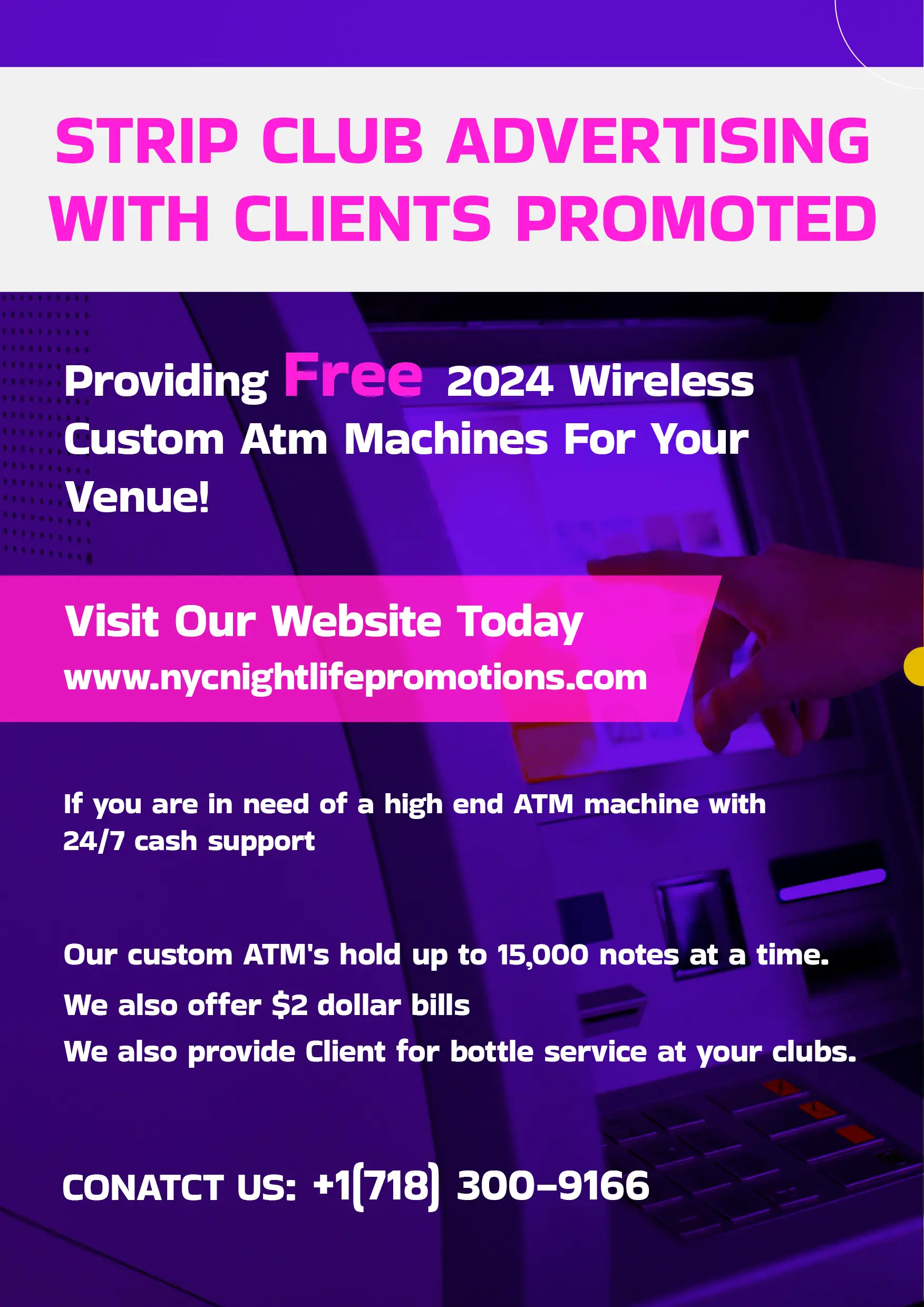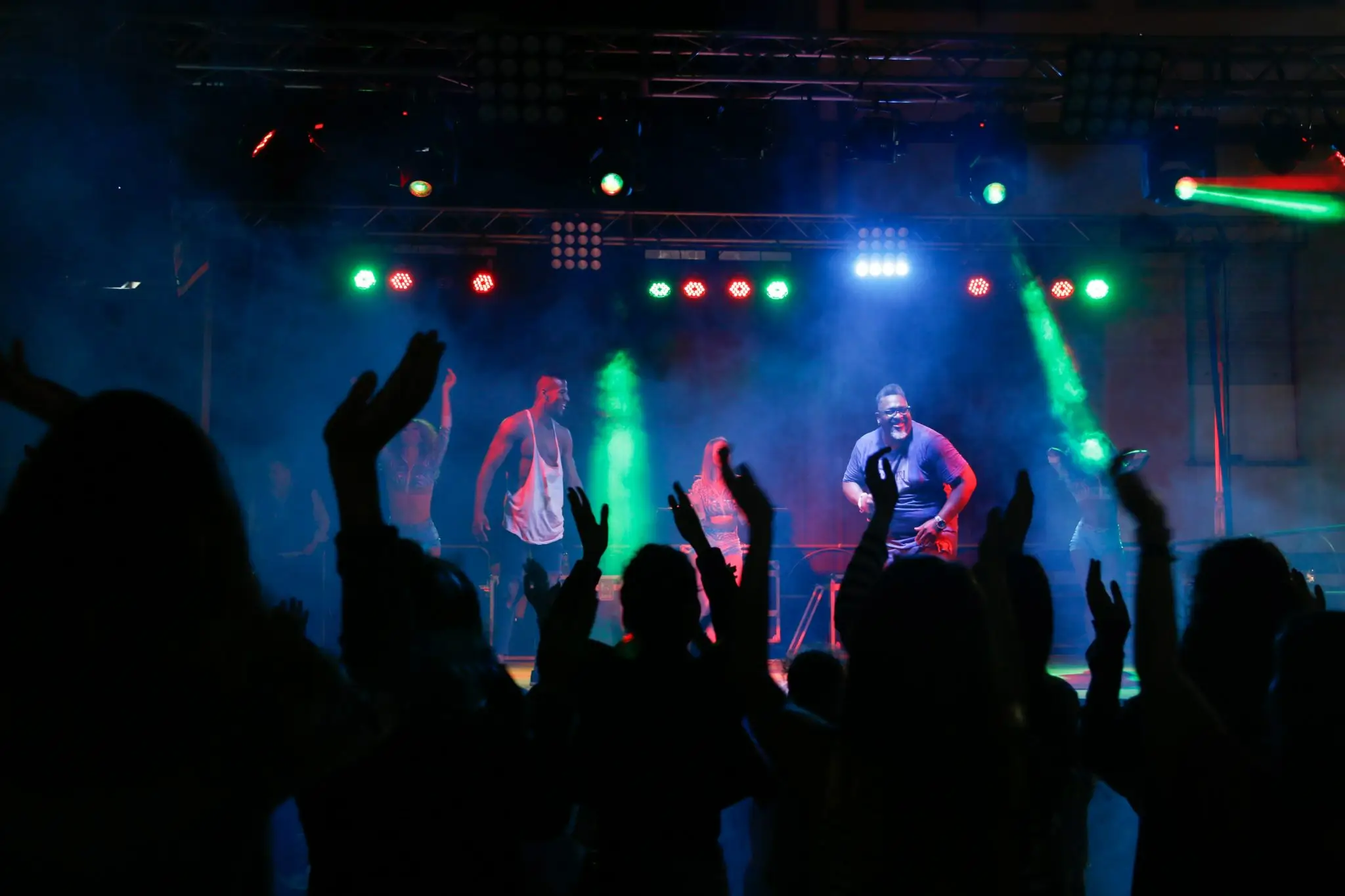 At NYC Atm Machines, we have a deep understanding of the importance and convenience of ATMs in today's fast-paced world. Our team of dedicated professionals is committed to providing reliable, secure, and user-friendly ATM solutions to businesses and individuals alike. We believe that easy access to cash and financial services is essential for a thriving economy and convenient everyday life.
Your Single-Stop Platform For ATM Needs
We pride ourselves in going the extra mile to work hand in hand with exclusive New York businesses and locations to help them generate additional revenue through quality ATM placement. With 24-hour service support and great compensation packages, there is little need to look any further for your ATM needs.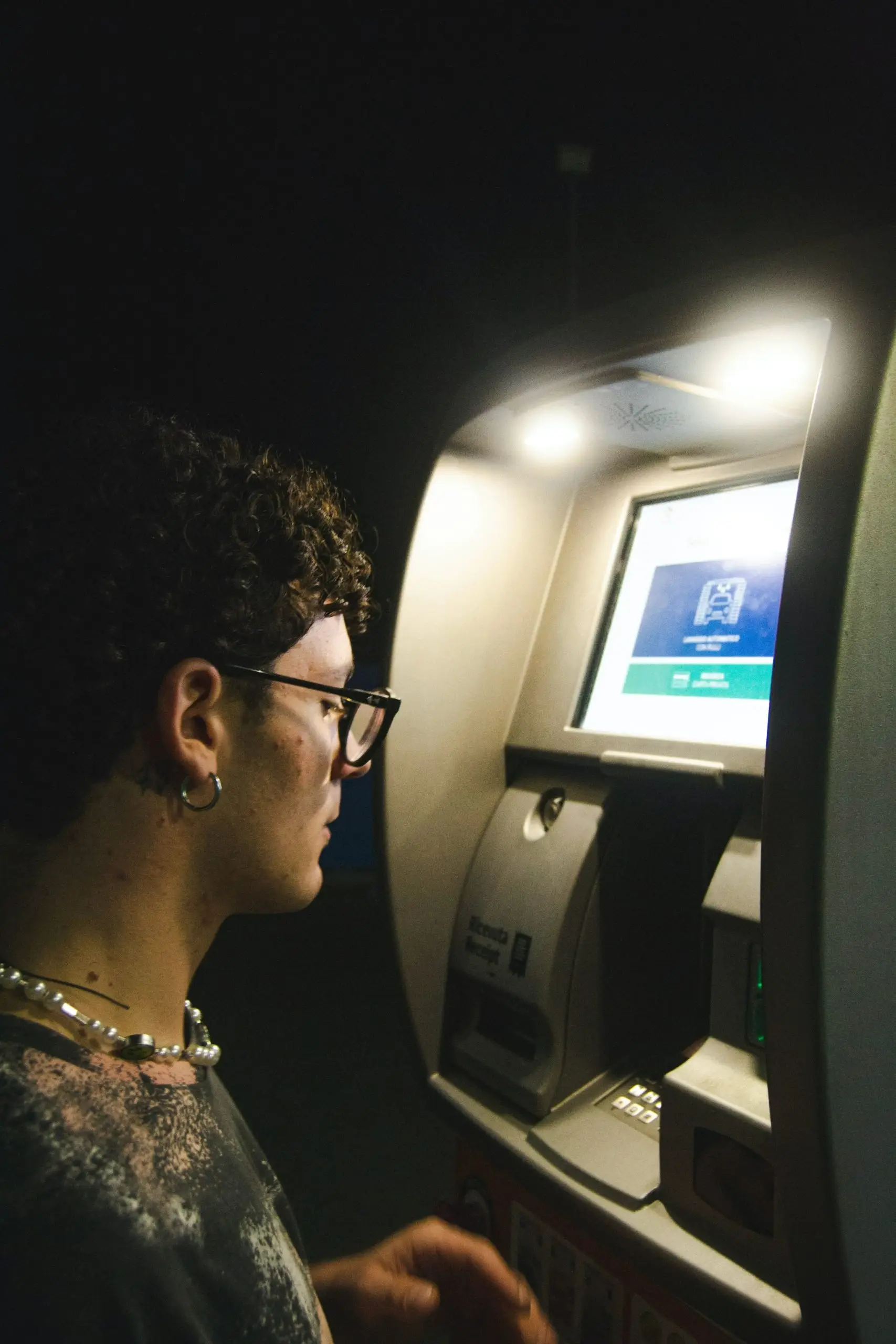 ATM installations
We offer comprehensive ATM installation services to help businesses and organizations seamlessly integrate ATMs into their operations. We understand that a properly installed and strategically placed ATM can enhance customer convenience, increase foot traffic, and drive revenue. With our expertise and commitment to excellence, we provide end-to-end solutions tailored to meet your specific requirements.

Maintenance
We understand that maintaining the optimal performance and reliability of your ATMs is crucial for uninterrupted customer service and revenue generation. That's why we offer comprehensive ATM maintenance services designed to keep your machines in peak condition. With our expertise and commitment to excellence, we ensure that your ATMs operate smoothly and efficiently.
Experience the revolutionary $2 ATMs designed for bars and clubs. As the pioneers in this industry, we are proud to be the leading ATM company offering this exclusive solution. Our machines are designed to hold up to 6000 notes of $2 bills, with 24/7 cash loading, transforming the way businesses operate.
Time and cost savings:
Say goodbye to the hassle of ordering $1 bills from the bank and paying excessive fees. Our machines eliminate this burden for bar and club owners, saving both time and money.
Enhanced profitability:
The $2 bill option empowers businesses by increasing revenue potential. Dancers and staff can benefit from higher earnings, resulting in increased job satisfaction and a vibrant venue atmosphere.
Join the growing number of bars and clubs that are revolutionizing their operations with our $2 ATMs. Unlock the convenience, cost savings, and increased profitability that come with this cutting-edge solution.
Your content goes here. Edit or remove this text inline or in the module Content settings. You can also style every aspect of this content in the module Design settings and even apply custom CSS to this text in the module Advanced settings.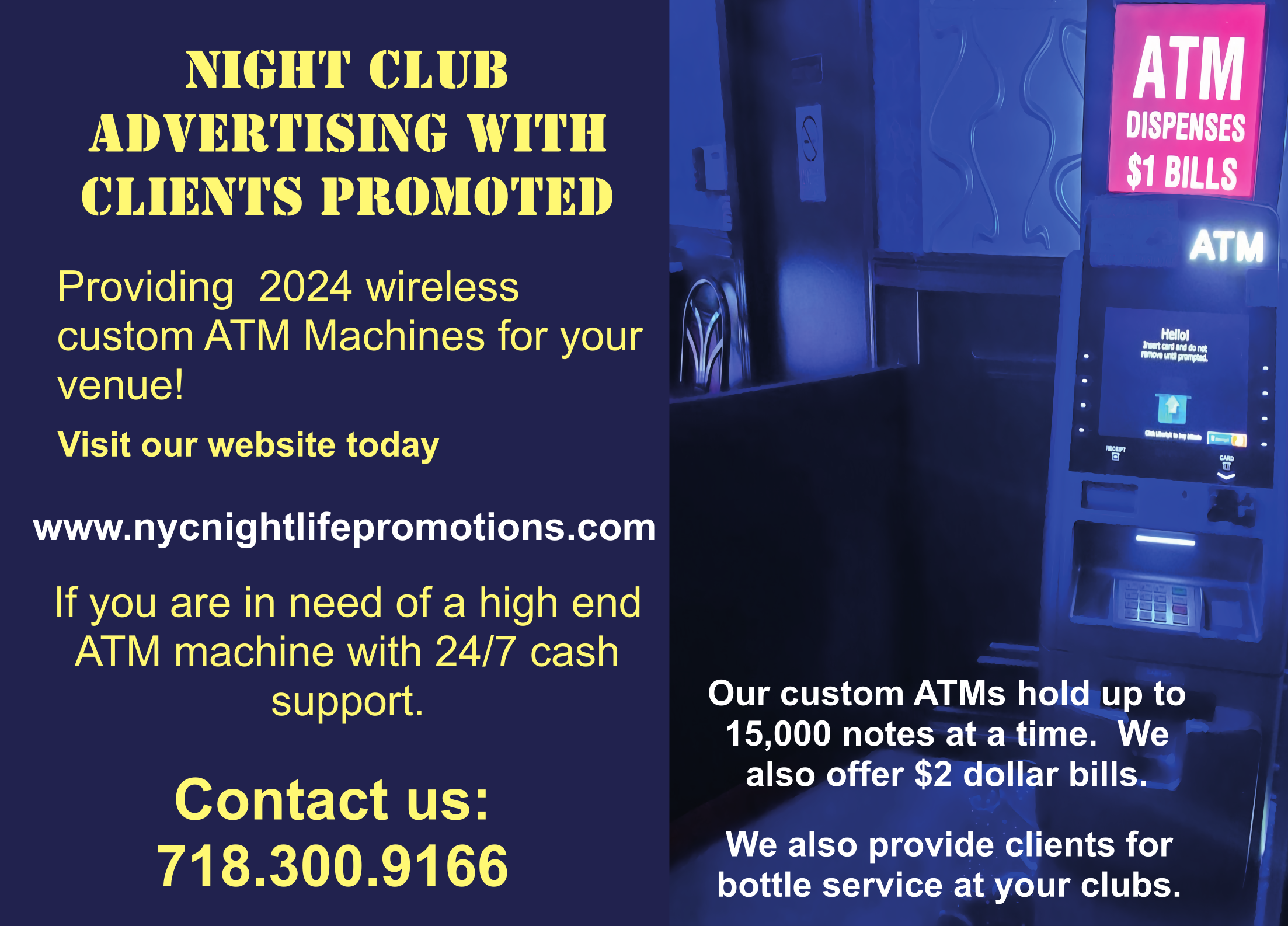 Night club promotions are the premier vendor in New York City, providing free ATMs as well as transaction compensation to the business owner for every single transaction made at your location.
We only work with clients who have the types of locations that will be mutually beneficial. This gives us the ability to provide both unprecedented service in this industry and the ability to work hand in hand with the owners of the location to optimize our mutual benefits.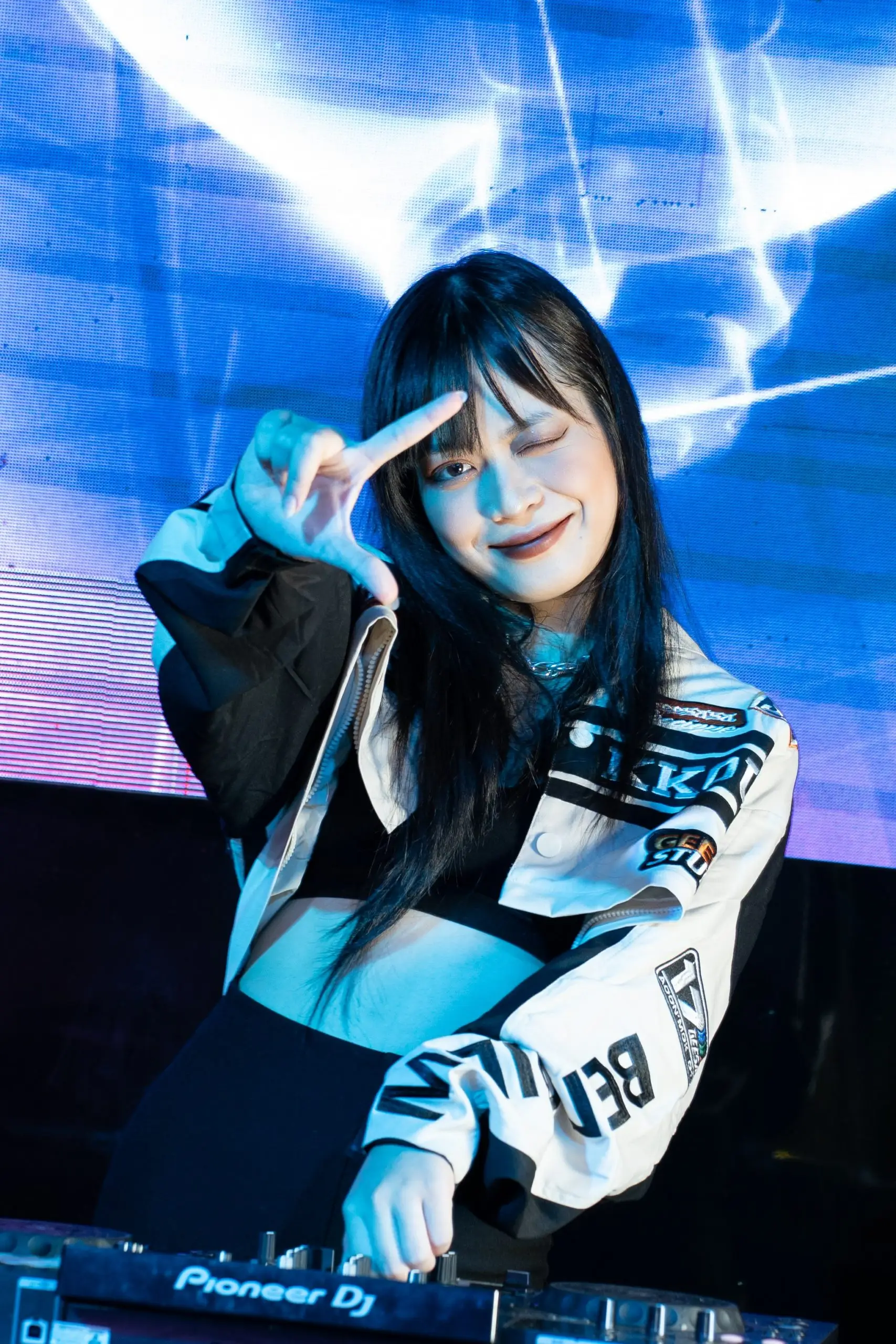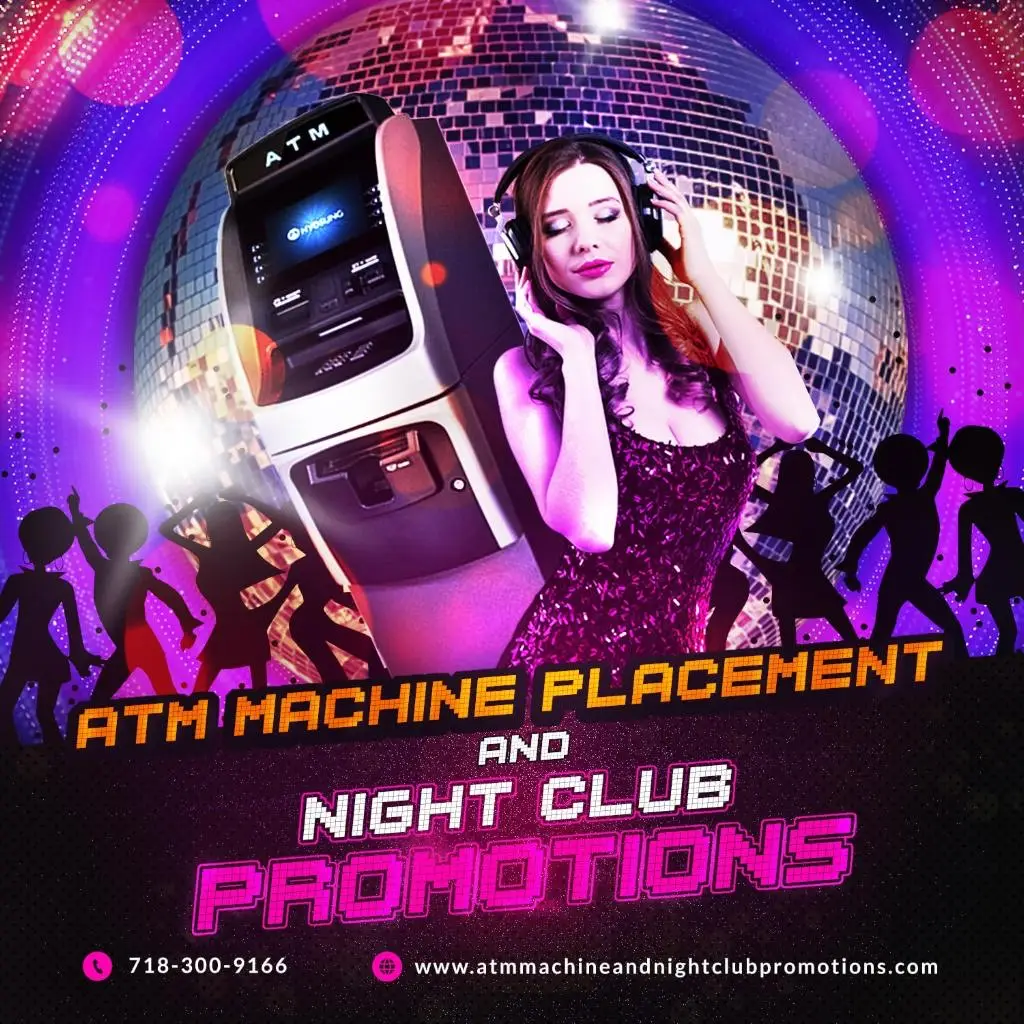 We place and customize the ATM for your location at zero cost.
Our service agents are 24/7 ready to maintain the ATM.
We offer custom installations that fit any location.
We are solely responsible for all maintenance, repairs, credit and debit card processing fees, ATM legal disputes, and payment cancellations.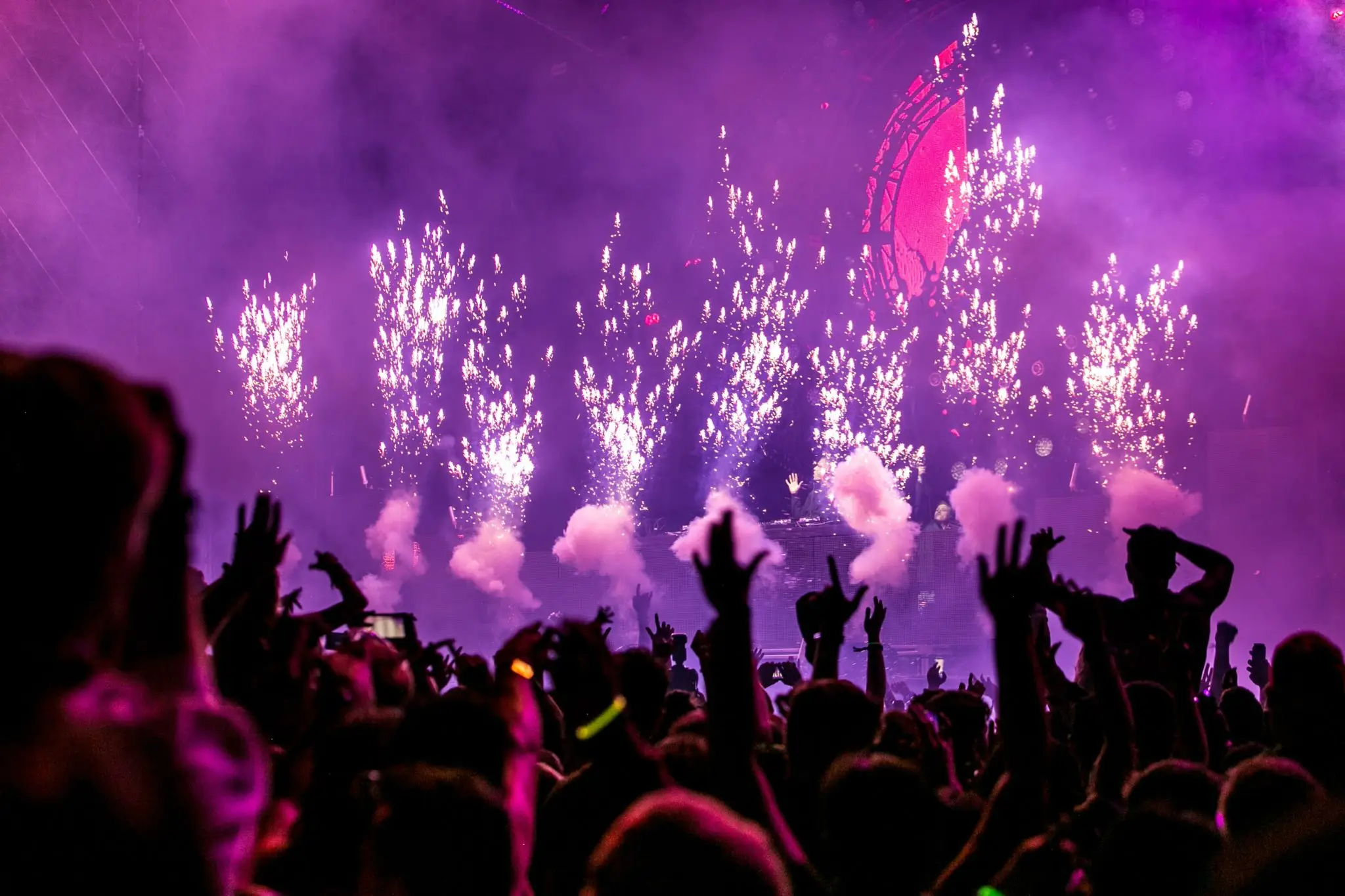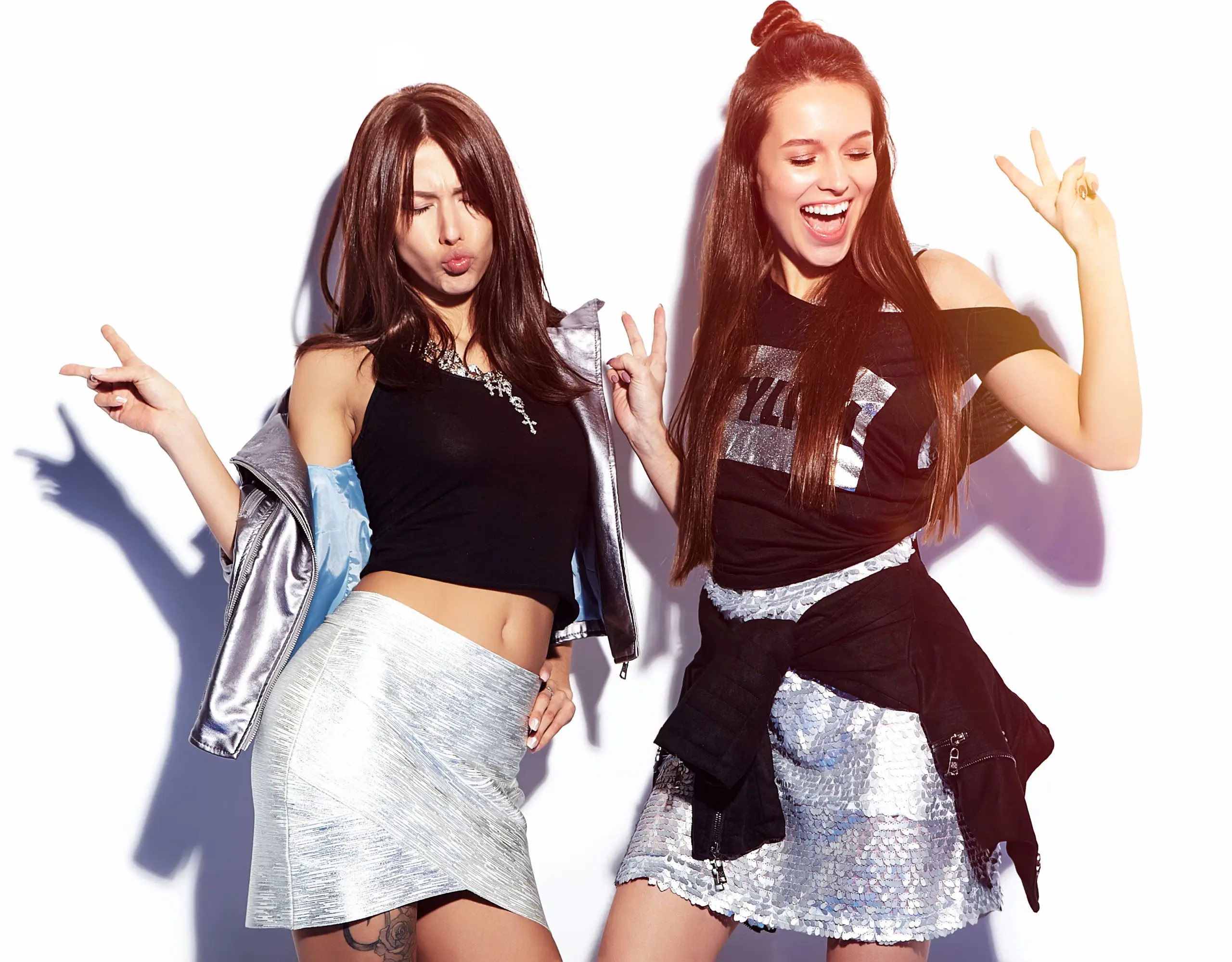 We extend our connections to promote your business.
We promote your business throughout New York.
Free promotional campaign with your purchase of an ATM.
We create a commercial for your business that will play in thousands of locations.
Visits:1263