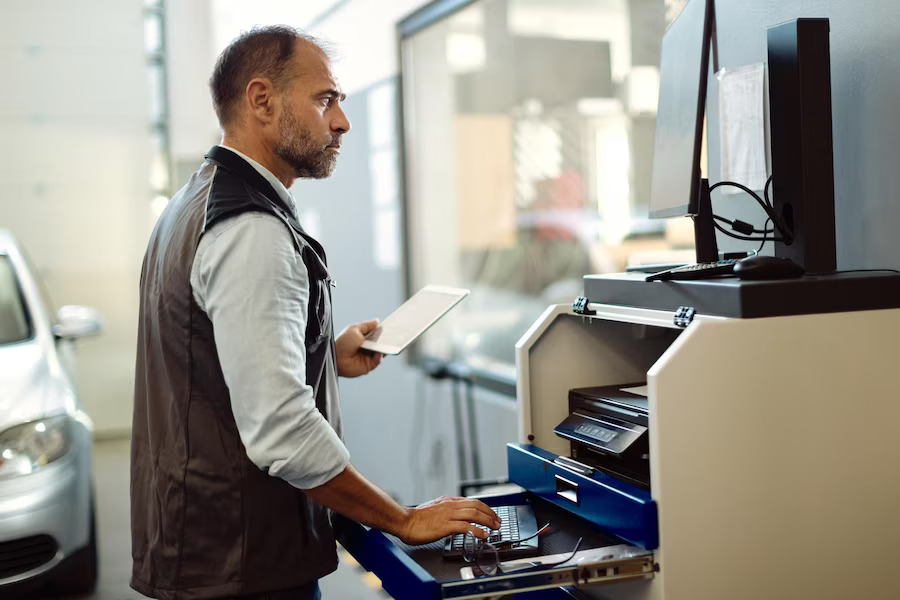 At NYC ATM Machine, we specialize in providing top-notch ATM machine maintenance services in NYC. Our dedicated team of experts is committed to ensuring the smooth operation and optimal performance of your ATM machines. Whether you own a single ATM or manage a network of ATMs across the city, we have the knowledge, experience, and resources to meet your maintenance needs.
Why Choose Our ATM Machine Maintenance Services?
Expertise
Our team comprises highly skilled technicians who have extensive experience in servicing a wide range of ATM machines. They are trained to handle various makes and models, ensuring that your machines receive the best care and attention they deserve.
Comprehensive Maintenance
We offer comprehensive ATM machine maintenance services to address both preventive and corrective maintenance needs. Our proactive approach aims to minimize downtime, reduce potential issues, and keep your ATMs operating smoothly.
Timely Response
We understand the importance of a quick response when it comes to ATM machine maintenance. Our technicians are available around the clock to address any urgent maintenance requirements promptly. With our efficient service, you can rely on us to keep your ATMs up and running without unnecessary delays.
Quality Parts and Equipment
To deliver the highest level of service, we only use genuine parts and state-of-the-art equipment during maintenance and repairs. This ensures the longevity and reliability of your ATM machines, minimizing the risk of future breakdowns.
Tailored Maintenance Solutions
Every client's needs are unique, and we take that into consideration. Our team will work closely with you to understand your specific requirements and develop a customized maintenance plan that aligns with your business goals and budget.
Proactive Monitoring
With our advanced monitoring systems, we can keep track of the performance and health of your ATMs remotely. This enables us to identify any potential issues early on and take preventive measures, reducing the risk of major disruptions and costly repairs.
Competitive Pricing
We strive to offer competitive pricing for our ATM machine maintenance services without compromising on quality. Our transparent pricing structure ensures that you receive value for your investment while maintaining the reliability and efficiency of your ATM machines.
Experience Reliable ATM Maintenance Services in NYC
When it comes to ATM machine maintenance services in New York City, NYC ATM Machine is your trusted partner. We are committed to delivering exceptional service, minimizing downtime, and maximizing the performance of your ATMs. Contact us today to discuss your maintenance needs and let our experts provide you with a tailored solution that exceeds your expectations.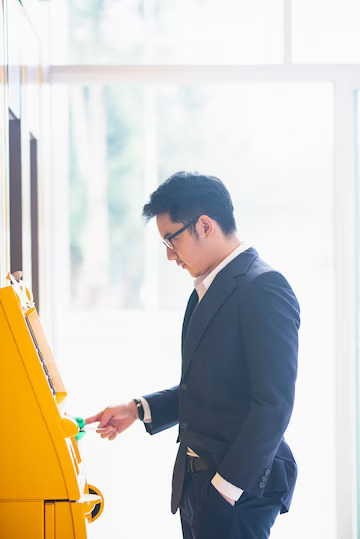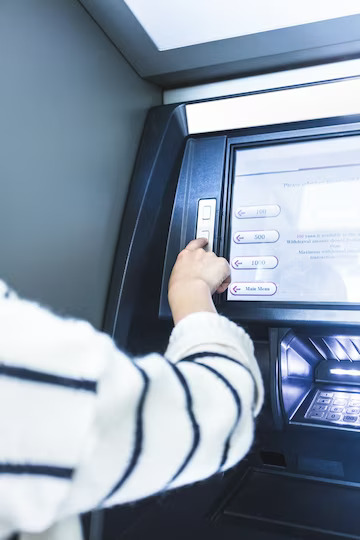 FAQ (Frequently Asked Questions)
Why is ATM machine maintenance important?
ATM machine maintenance is essential to ensure the smooth functioning and reliability of your ATMs. Regular maintenance helps prevent potential issues, minimize downtime, and extend the lifespan of your machines. It ensures that your customers can access their funds conveniently and securely.
How often should I schedule ATM machine maintenance?
The frequency of ATM machine maintenance depends on various factors, including the usage, location, and age of the machines. Generally, it is recommended to schedule preventive maintenance at least once every three to six months. However, more frequent maintenance may be required for high-traffic locations or older machines. Our team can assess your specific needs and recommend an appropriate maintenance schedule.
What types of maintenance services do you provide?
We offer a comprehensive range of ATM machine maintenance services, including preventive maintenance, routine inspections, cleaning, software updates, component replacements, and troubleshooting of hardware and software issues. Our goal is to ensure that your ATMs are operating at peak performance and that any potential problems are addressed promptly.
Can you service ATMs from different manufacturers?
Yes, our team of technicians is trained and experienced in servicing ATMs from various manufacturers. We have the expertise to work with a wide range of ATM makes and models, ensuring that your machines receive the necessary maintenance regardless of the brand.
How quickly can you respond to maintenance requests?
We understand the urgency of ATM machine maintenance, and we strive to provide a timely response to all service requests. Our technicians are available around the clock, and we prioritize urgent maintenance needs to minimize downtime. Rest assured that we will work efficiently to resolve any issues promptly and keep your ATMs operational.
Do you provide maintenance services for ATMs located outside of New York City?
While our primary focus is on serving the New York City area, we may be able to accommodate maintenance requests for ATMs located outside the city. Please contact our customer service team with the details of your location, and we will assess the feasibility of providing maintenance services in your area.
How do I request ATM machine maintenance services?
To request ATM machine maintenance services, simply contact our customer service team through our website or phone number. Provide us with details about your maintenance requirements, including the number of ATMs and any specific issues you are experiencing. We will promptly schedule a service visit and ensure that your ATMs receive the attention they need.
If you have any other questions or concerns regarding our ATM machine maintenance services, please don't hesitate to reach out to us. Our knowledgeable team is here to assist you and provide the best possible support for your ATM maintenance needs.
Get A Free ATM in Your Business
Visits:235